E-Governance Platform
Data Analytics and
Governance Monitoring
Complex, large scale organizations and missions have specific challenges. Information needs to captured from multiple stakeholders and distributed locations.

Gaia E-Governance Platform provides an integrated and comprehensive data collection, management, analytics and reporting engine to manage people, processes, projects, assets, budgets, and communications.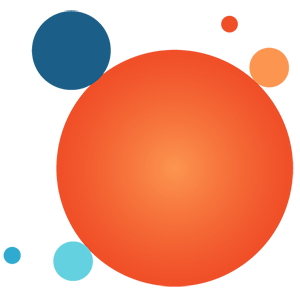 E-Governance Platform Credentials
Swachh Bharat Mission Urban
Mission Management Platform
Aggregates structured and unstructured data from 4041 towns
Enables data acquisition, communication, and analysis
National GIS dashboard for live analytics and updates on progress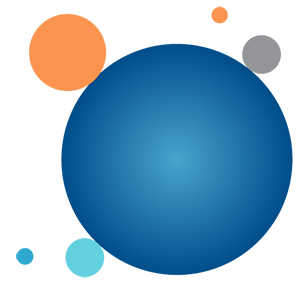 Citizen Awareness &
Engagement E-Platforms for
Information or Transaction
Cities need to communicate initiatives and benefits to citizens, visitors, media, and various government stakeholders on an ongoing basis, and create platforms where citizen services can be hosted and managed.

Gaia enables cities to craft their strategic and technology plans into awareness and engagement platforms, to enable multiple stakeholders to stay informed, engage, and interact with the city and its services.
CONTACT FOR DETAILS