Technology allows cities to measure quality of public services delivery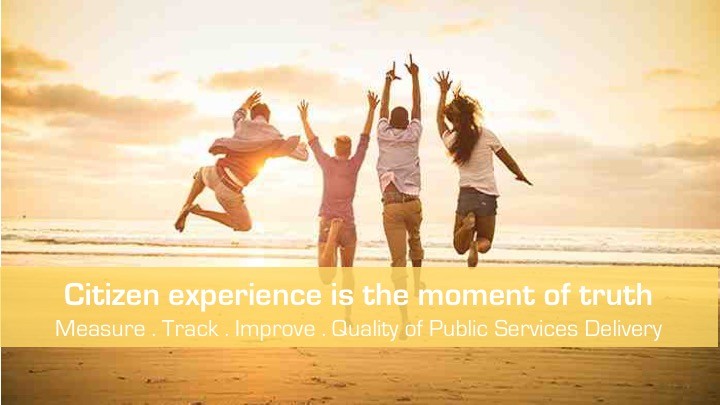 In the "reform, perform, inform" regime of the current government of India, the central administration places a lot of importance on measuring the impact and quality of public services being delivered.

Cities and city administrators can use the power of digital, communication and internet of things technologies to measure their efforts, and thus improve performance, in areas such as sanitation and hygiene, clean water, solid waste management, transport services, health delivery, roads and infrastructure maintenance, and more. Technology has the power to bring transparency into the system, and monitor service providers and delivery agencies using the voice of the citizen. This measurement can validate the efforts of cities and allow them to report impact on citizen happiness.

Perceptions and experience of the common man determine the true success of any program. Monitoring performance also allows city administrators to engage with citizens, change behaviours, and thus influence outcomes. In the longer run, transparency and access to real time information can catalyse economic and livelihood benefits for people engaged in the sector.