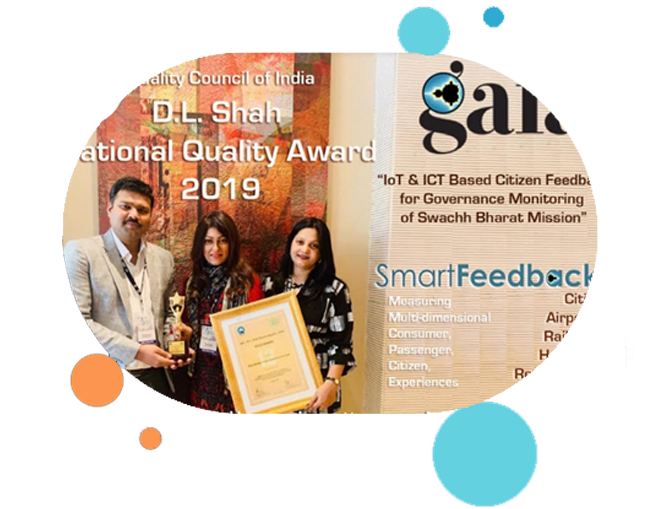 QCI Award
Date: February 2019
Gaia, a Smart Feedback company, won the Quality Council of India (QCI) "Gold Award" 2019 for deployment of Smart Public Feedback Monitoring of Public Toilets in Agra City,as part of a project linked with Swachh Bharat Mission.
India Emerging 20
Date: May 2018
Gaia Smart Cities selected in London & Partner's IE 20 – India's 20 high-growth companies including start-ups selected for Mayor of London's IE 20 Business Programme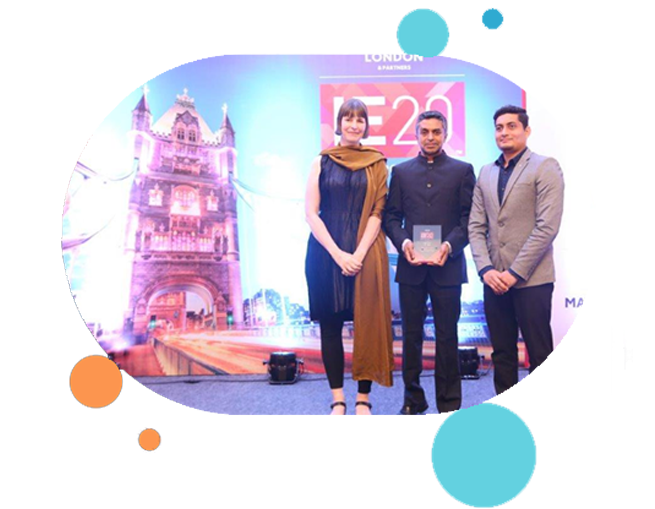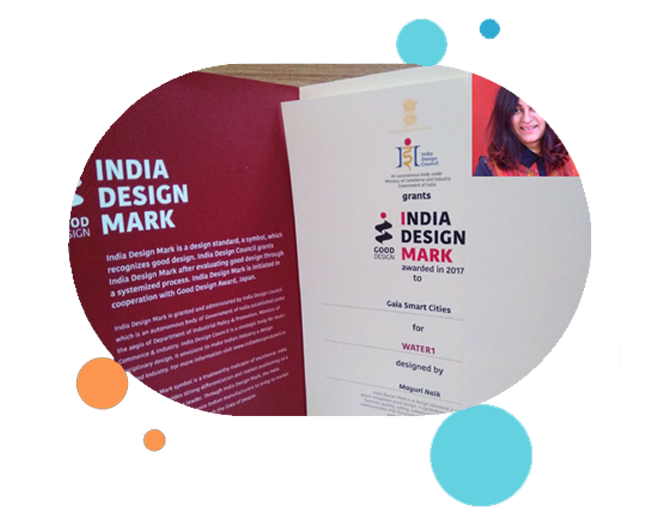 India Design Mark
Date: Nov 2017
Gaia Smart Cities youngest company to win the India Design Mark for our Water1 Module
Frost & Sullivan "IoT for Smart Cities"
Date: October 2017
Gaia Smart Cities wins Frost Sullivan Companies To Action award for IoT for Smart Cities.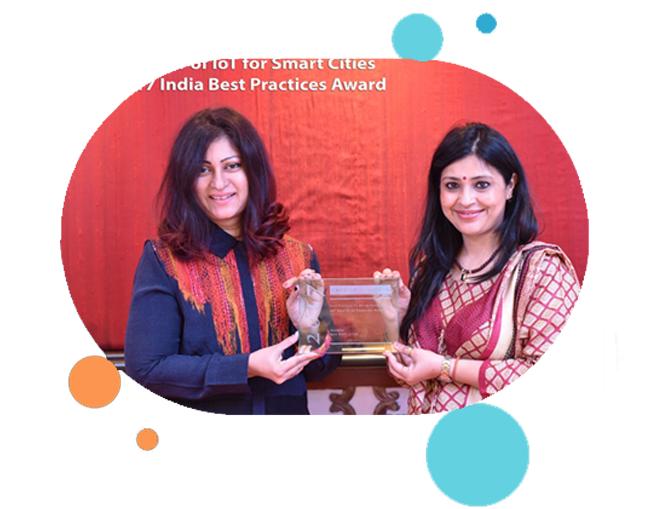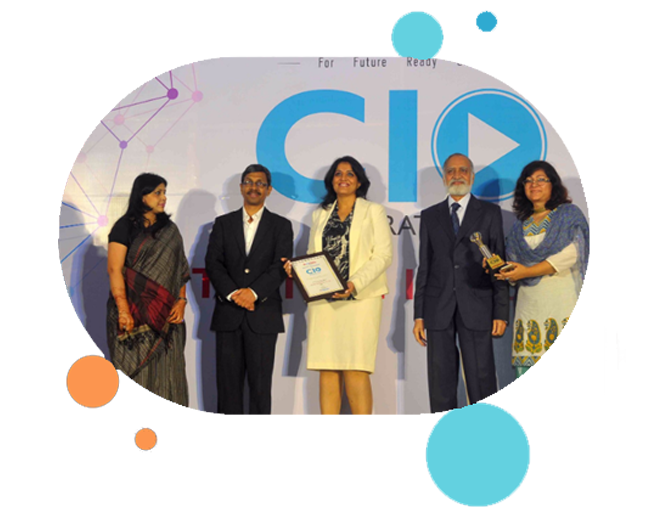 BW CIO World "Best IOT Implementation"
Date: July 2017
Gaia Smart Cities wins the "Best IoT implementation" award at BW CIO World
Qualcomm Design in India Challenge II
Date: September 2017
Gaia was Finalist in Qualcomm QDIC Challenge for creating voice tech on the edge to create urban tech solution that combines high-end processing, edge analytics, and deep learning.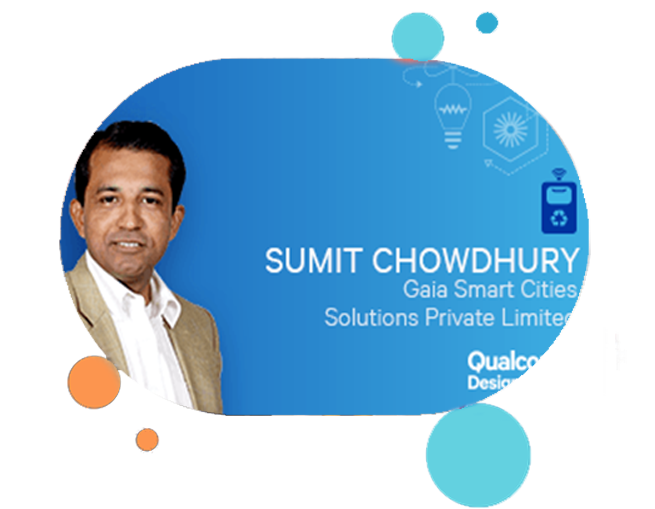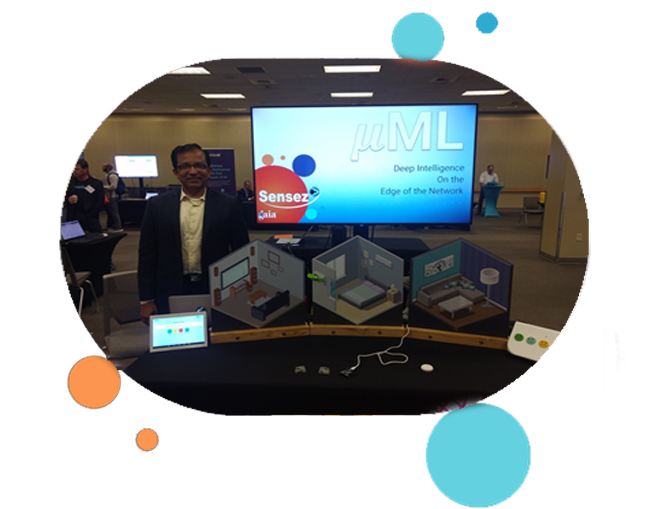 Microsoft Research Machine Learning Lab
Date: July 2018
Gaia was Winner of Microsoft Research ML Lab for creating voice based AI and IOT tech on the edge and cloud with mesh networking capability for low constrained, low powered, low connectivity edge devices. The solution was selected for showcasing at Microsoft Global ML Conference in Redmond.