Built Sites and
Urban City Spaces
are dynamic locations.
Assets, Equipment, Infrastructure and People interact to manage operations, provide services, and deliver experiences. Smart Sites include Facilities, Public Areas, Transport Hubs, Hospitals, Retail, Warehouses, or Service Centers. Smart Sites are increasingly leveraging real time information capture and insights to improve effectiveness of site managers, service providers and users, and improving business metrics.

Gaia solutions enable discrete and streaming data acquisition through human-machine interfaces and sensors and provide insights about machines, processes, and people. 


Deliver Experiences
Seamlessly
a. Smart Sites create platforms and solutions to engage with, enable interactions, and understand the experiences of users and staff. Today, it is critical to provide intuitive and frictionless services to users and staff.
Smart Sites use data and analytics to manage performance of assets and people. Today, optimization is not enough. Smart Sites use insights and foresight to predictively and intelligently manage site operations and improve site services.
Manage Operations
Efficiently, Predictively
Improve Site Performance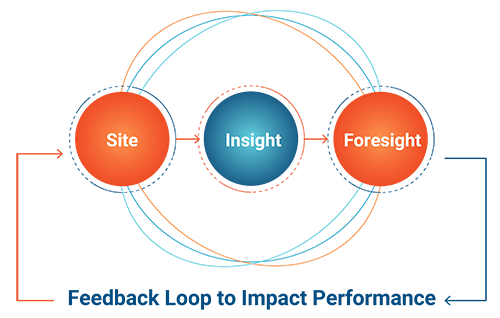 Gaia solutions enable businesses to get real time Customer Insights and Site Intelligence from assets, facilities, infrastructure, people, and, processes. We use a combination of Edge and Cloud technologies, and Machine Learning enabled algorithms, to provide a unified view of operations and service delivery.

We enable you to monitor and improve service delivery, facilities, operations, and infrastructure health. We help deliver better site experience and improved business metrics.

Monitor Experience
Customer and Employee Feedback . Journey Mapping

Monitor Assets
Equipment . Fuel Level . Door Lock . Assets Registry . Maintenance Registry

Monitor Power
Power . Energy . Disruptions . Motor On/ Off

Monitor Ambience
Temperature . Pressure . Humidity . Lux . Motion . Gases

Monitor People
Footfall . Attendance. Biometrics . Task Check Sheets
Commercial Buildings | Business Campuses | Real Estate Buildings
Transport & Transport Hub

Monitor Experience
Customer and Employee Feedback . At Hubs . In Transit

Monitor Assets
Equipment . Energy . Fuel Level . Assets Registry . Maintenance Registry

Monitor People
Footfall . Attendance. Biometrics . Task Check Sheets
Airports | Railway Stations | Onboard Railways | Metro Stations | Bus Stations I Onboard Buses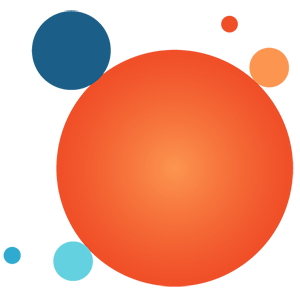 Monitor Experience
Citizen Feedback . Citizen Grievances . Polls

Monitor Assets
Equipment . Power . Fuel Level . Assets Registry . Maintenance Registry

Monitor People
Footfall . Attendance. Biometrics

Monitor Process
Temperature . Pressure . Humidity . Lux . Motion . Gases
Public Facilities | Public Toilets | Parks & Monuments | Government Offices

Monitor Cold Chain
Temperature . Door Lock . Location . Transit Location

Monitor Assets
Equipment . Fuel Level

Monitor People
Footfall . Attendance. Warehouse Operations Time
Cold Storage | Cold Logistics | Retail | Pharma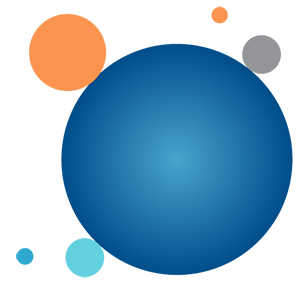 Monitor Experience
Customer and Staff Feedback . Journey Mapping

Monitor Assets
Equipment . Energy . Fuel Level . Assets Registry . Maintenance Registry

Monitor People
Footfall . Attendance. Biometrics . Task Check Sheets
Malls | Retail Chains | F&B Chains | Service Outlets

Monitor Experience
Patient and Staff Feedback . Grievances

Monitor Cold Supplies
Temperature . Door Lock . Location . Transit Location

Monitor People
Footfall . Attendance. Biometrics . Task Check Sheets . Staff Tracking & Rostering

Monitor Assets
Equipment . Energy . Fuel Level . Assets Registry . Maintenance Registry
Hospitals | Health Clinics | Public Hospitals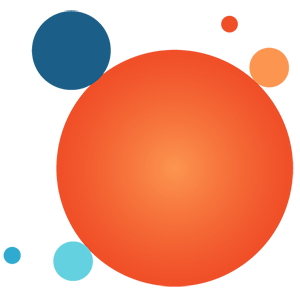 Monitor Experience
Patient and Staff Feedback . Grievances

Monitor Assets
Equipment . Energy . Fuel Level . Assets Registry . Maintenance Registry

Monitor People
Footfall . Attendance. Biometrics . Task Check Sheets . Staff Tracking & Rostering
Car Dealerships | Banks | Service Centers | Government Citizen Service Centers

Monitor Progress
E-governance Platforms . Citizen Platforms

Monitor Utilities
Water Metering . Water Consumption Analytics . Utilities Data Management Platforms

Monitor City IOT Services
City LPWAN Sensor Network . City IOT Platform