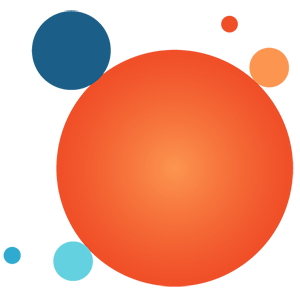 About Gaia
Gaia helps Smart Sites optimize operations, improve efficiency, reduce costs, and impact business growth and customer experience through tech enabled solutions.

Gaia SmartFeedback platform provides insights-as-a-service, bringing data from users, sensors, and digital channels to bring real time visibility and deep analytics into the last mile. In-built rules and AI based action engine can generate alerts and enable rapid response. SmartFeedback also enables digital and cognitive workflow automation with predictive analytics, to simplify operations, and predict, prioritize, and proactively manage processes. It helps unlock productivity of employees and the organization.

Gaia SmartFeedback enables Smart Sites monitor, measure, optimize, and impact people, assets, processes, and experiences.

Gaia solutions have been deployed for managing multi location and multi parameter metrics at sites across industries including facilities, buildings and campuses, transport hubs, airports, railways, metro, warehouses, cold chains, cold logistics, hospitals, retail, city infra, and city public spaces.



Impact business performance
by improving site operations
and enhancing site
experiences.



An Interconnected
Intelligent Ecosystem.
Gaia Ethos
Gaia aims to transform and optimize how we live, work and interact with our living environment by bringing the power of internet of things, artificial intelligence, and digital cognitive automation to Smart Sites and Smart Cities.

The company is inspired by the 'Gaia Hypothesis': Organisms interact with their inorganic surroundings on Earth to form a self-regulating, complex system that contributes to maintaining the conditions for life on the planet.

We believe that people, processes, and physical infrastructure can be connected virtually and digitally, to create an interactive and intelligent ecosystem that optimizes, transforms, and improves the quality of life and velocity of business. 
Technology Alliances