Angels Devang Mehta And Sandeep Shetty Back IoT marketplace Gaia Smart Cities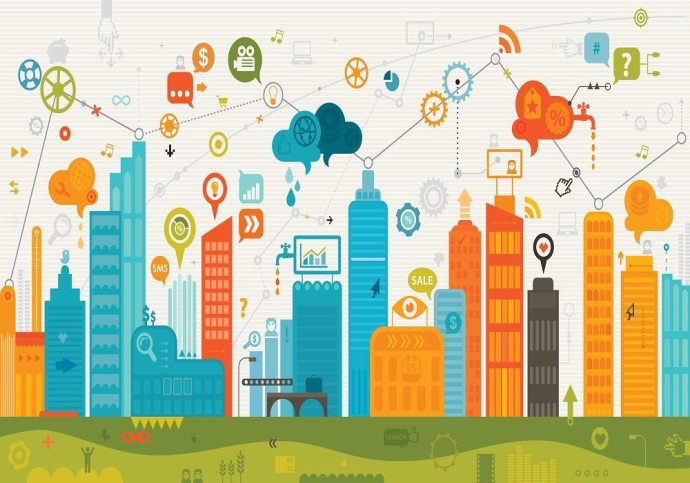 Gaia Smart Cities, a Delhi-based IoT marketplace, has raised $300K in an angel funding round. The investment was led by Devang Mehta and Sandeep Shetty. The raised funds will be utilised for product development targeted at smart city initiatives, and demonstrations & pilots for various clients.

So far, it has raised $1.5 Mn funding from founders, employees and investors (including Silicon Valley and Bengaluru angels) . The company has 14 investors including promoters. Also, it was reported that the company is planning to raise $15-20 Mn funds from global institutions.

Gaia was founded last year by former Reliance Jio president and chief information officer Sumit Chowdhury and Bipin Pradeep Kumar. It is creating a public Network as a Service (NaaS) in India for low-cost/long-range IoT applications.
The company's network enables monitoring/metering services, tracking services and control services that will help cities in India to become 'Smart'. It offers ICT consulting for Smart City Projects and is currently engaged in developing and implementing plans for a clutch of cities across India. It is also working with global academic institutions, governments, and industries to design, develop and deploy smart products and solutions.

At the start of this year, Central Government announced to develop 100 cities as 'Smart Cities', with a budget allotment of $15 Bn. Recently, Gaia worked with the Delhi government on water meter project providing water bill reading on mobile phones. It has also tied up with Stream Technologies and Advantech to roll-out connected networks for smart cities and transport, power and industrial automation solutions to target government contracts.

"The combination of team, market opportunity and timing made this a perfect investment opportunity. It also helped that the company was in the IoT space – where I have past experience. Our investment will help them create beachheads in key verticals like smart meters, smart energy, manufacturing etc; as well as to build out their team to establish market leadership," Devang Mehta, Board Member,Gaia Smart Cities said.

In June this year, Gaia also acquired netCORE in an equity deal. netCORE is an IoT communications service provider. This deal led to a four-time increase in Gaia's userbase. As part of the deal, netCORE is also investing in Gaia and will continue to support the company through its rapid growth period.