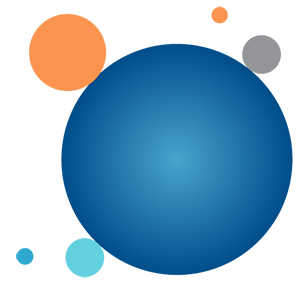 Career
Become part of an award winning tech team
Engage in cutting edge product development
Help clients adopt tech to transform business
What we are looking for?
Agile thinkers, quick doers, proactive achievers, and hard workers
What you will gain?
Experience of working in a dynamic startup working with cutting edge products and solutions
Reach out to us for internships or employment
careers@gaia.in



Want to impact and
change the world
through new age tech?


We believe that advanced internet of things and artificial intelligence technologies are changing the world. How we sense, perceive, experience and interact with our living and working environment impacts business performance and quality of life.

We are looking for driven and motivated individuals, who can think deeply, work with rigor, and envision a new world.