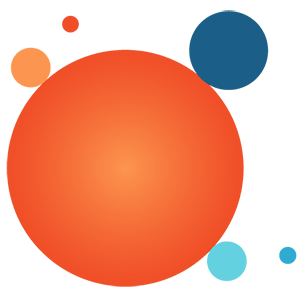 Enabling the Future of Smart Sites and Cognitive Workflow Automation
Gaia helps enterprises manage and optimize operations, improve business performance, and enhance experience for employees and customers using its AI+IoT powered Enterprise SaaS Platform - SmartFeedback. 

SmartFeedback provides insights-as-a-service to deliver visibility into operational performance monitor, manage, and optimize assets, people, processes, and experiences at sites. It creates an unified enterprise view of operational and experiential performance and distributes the data/insight using mass-customized responsive Apps. Integration of Gaia's perceptive intelligent edge device and cognitive cloud platform allows for numerous complex use-cases to be instantiated on the same platform. 

SmartFeedback enables digital and cognitive workflow automation with predictive analytics, to simplify operations, and predict, prioritize, and proactively manage processes. It helps unlock productivity of employees and the organization.
Business Impact
Last Updated in Feb 2022

120
Cities in India with Client Deployments

6000+
Device End Nodes Monitored

40000+
Digital End Points Mapped

1+ Million
Workflows Managed

150+ Million
Discrete User Feedback Data Points Managed

250+ Million
Streaming Sensor Data Points Managed


10+ Million
Citizens or Users Touched Daily

90+ Million
Square Feet Built Space Monitored

440+ Million
Square Feet City Urban Area Monitored

30%
Improvement in Efficiency Or Service Levels